Not all pet care is equal
When your pooch deserves better than a kennel.
Nothing is more precious than family, and that includes the beloved pets that fill our lives with love, joy and companionship. In fact, we go to great lengths to make sure our furry friends are always healthy, happy and loved as much as they love us. That ethos provides the foundation for the care we provide to our clients when caring for their pets and home.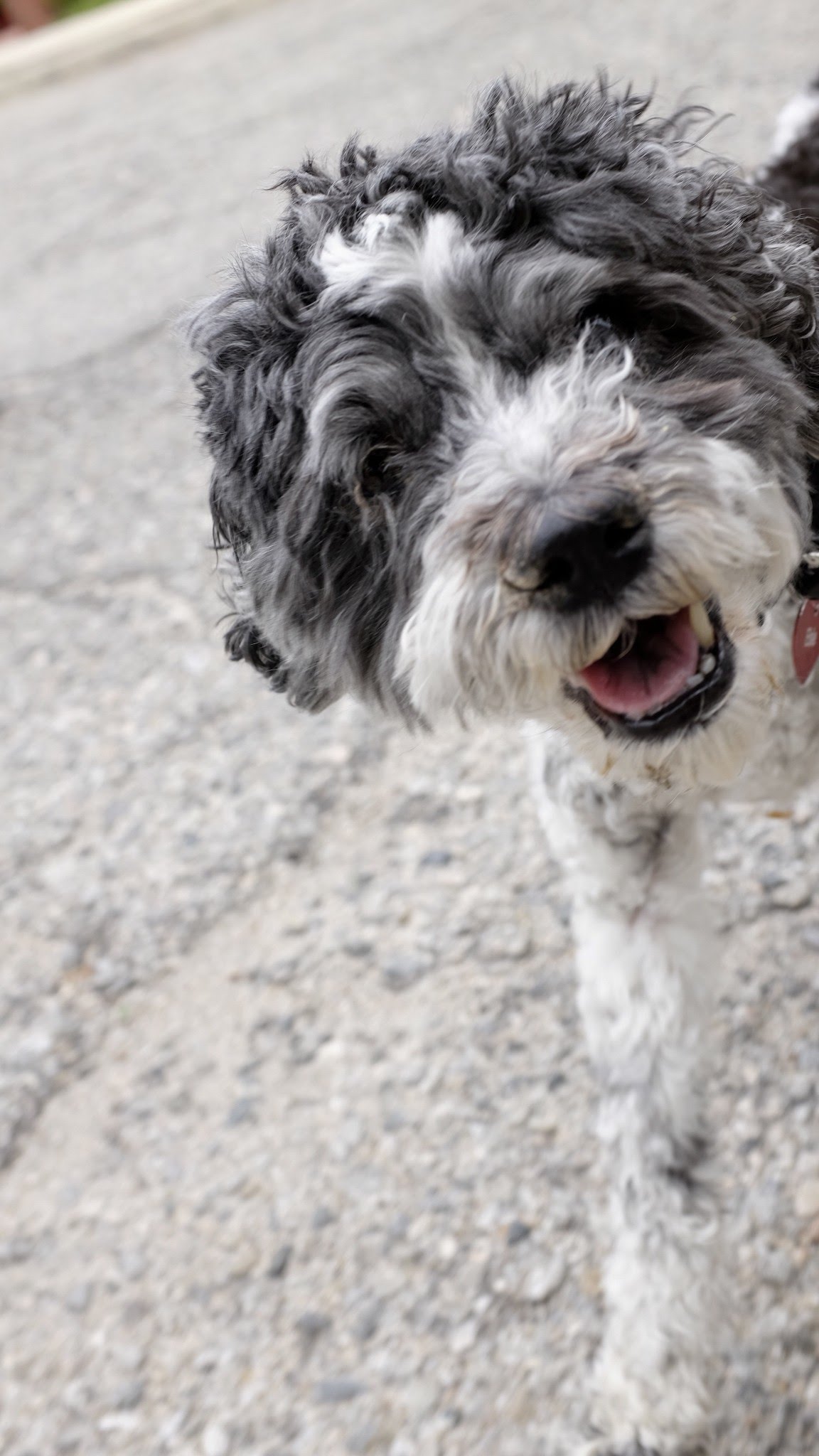 Our mission is to love and care for your pets and home as much as you do. It's important that you feel secure in knowing that your pets never feel your absence when you are away.
Our team of exclusive pet sitting experts are fully insured, background checked and fully managed.
Get important pet news alerts and Dog Sitting Company exclusive articles not found anywhere else.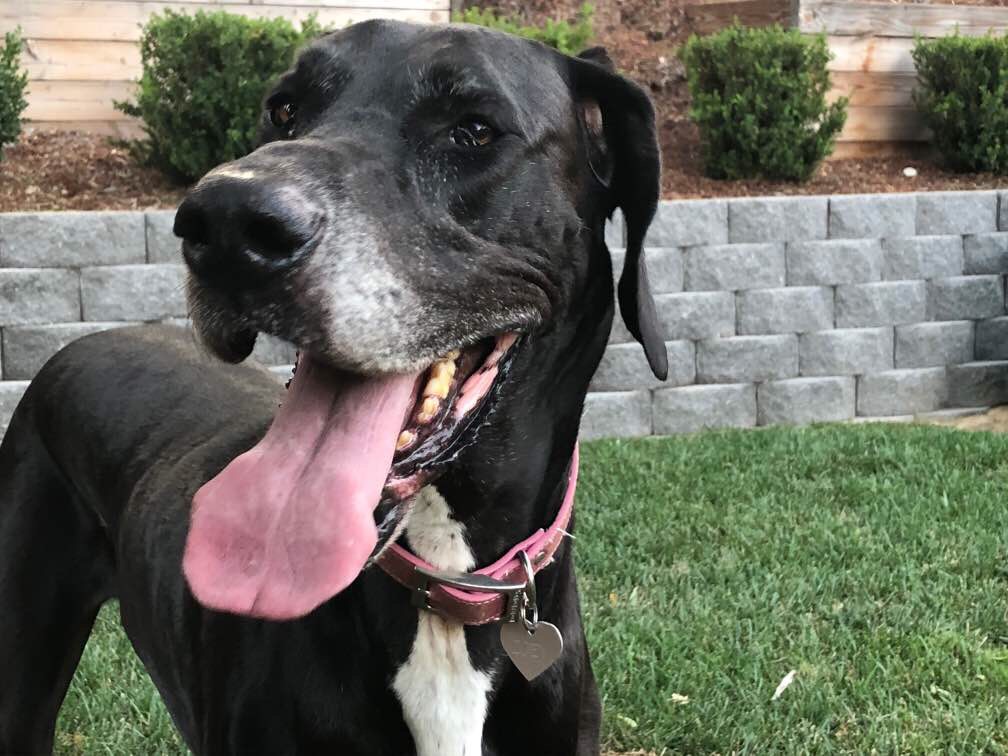 A few weeks before a two-week trip we found out that we could not leave our beloved (spoiled) dog with family who usually take her. She is not the kind of dog who can be left alone in a house and only visited once or twice a day, so I needed to find someone to stay in my house with her. I was flustered and  nervous about finding someone I could trust to stay in my house for two weeks and care for her. Enter Dog Sitting Company! After our initial meet and greet I was so relieved, but I was obviously still concerned how everything would go. And it could not have gone better! Our sitter was on time on departure day – calm and reassuring. She kept in constant contact with us via text during our trip with adorable photos and videos so we knew our dog and home were OK so we could enjoy our vacation. And when we returned home, the place was just as we'd left it and my dog was so happy (I think she kind of missed the sitter, frankly). If you are looking for professionals who will love your pet almost as much as you do while you cannot be there, trust Dog Sitting Co! I could not recommend them more highly! Dog Sitting Company is a complete lifesaver!
Do you have what it takes to be a dog sitting company all-pro sitter?